ua logo
Under Armour Performance Athletes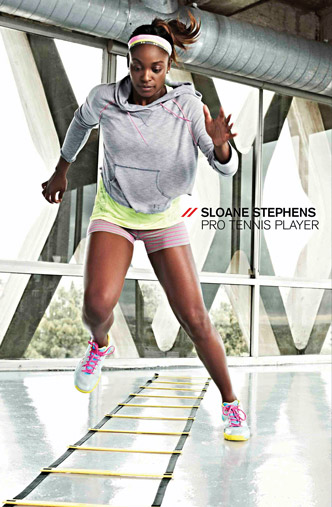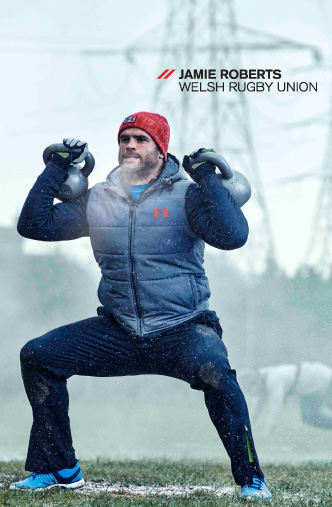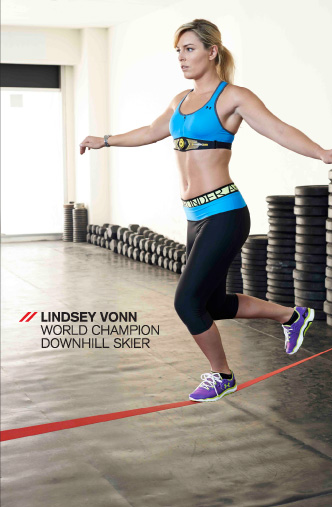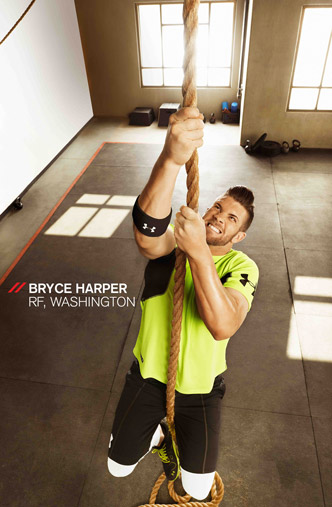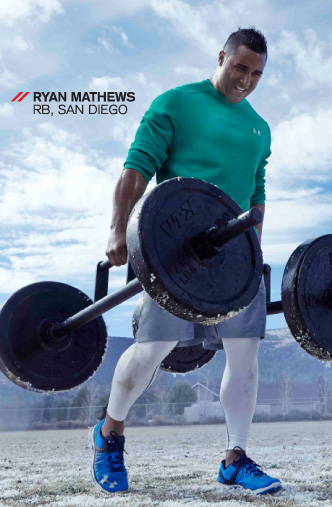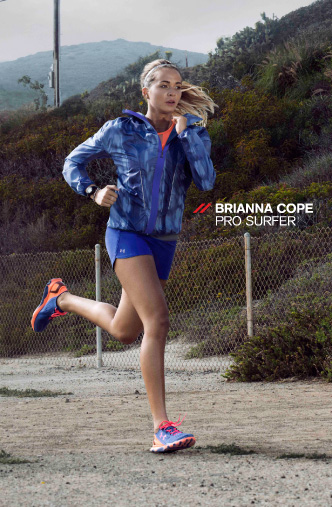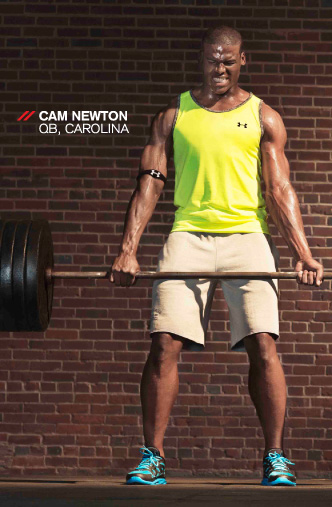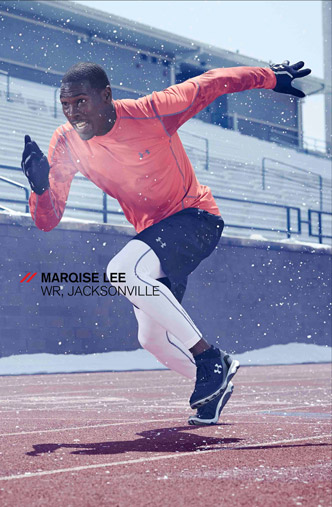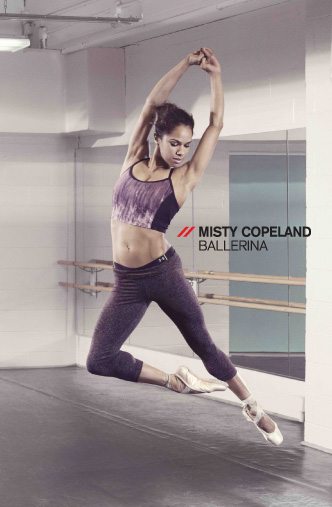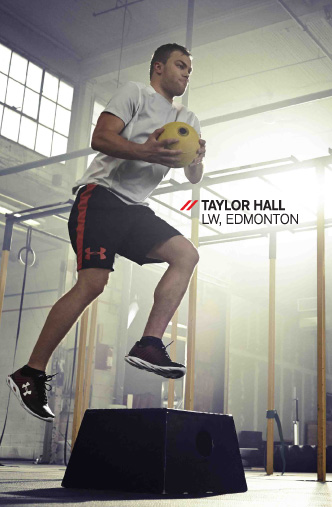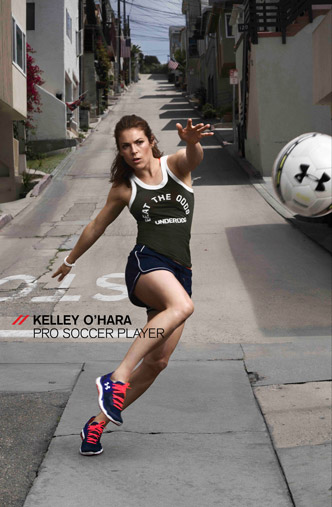 Hickory's Finest Fitness Facility
It's Time to Fall Into Fitness at SouthSide! We offer an array of Group Fitness Classes, Cardio and Strength Training Equipment, as well as Personal Training. If you haven't taken advantage of your Free Personal Training Session, please stop by SouthSide's front desk for more information. The quality of instructors and level of personal attention that you receive at SouthSide is second to none, but don't just take my word for it, try it for Free, you have nothing to lose.
  Transformation Success Story of the Month- Amber Fleming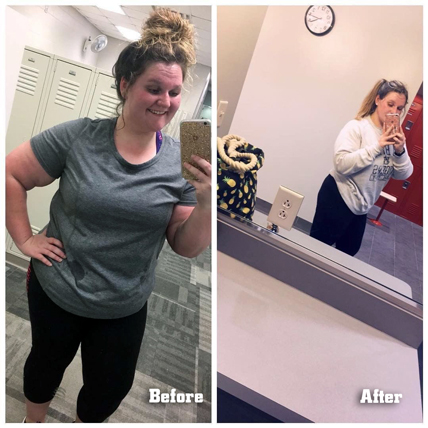 This Month's Transformation Success Story is Amber Fleming. Amber became a member in February of 2018. She started training with Lamar and quickly started making some changes. Her consistency, hard work and dedication has helped her get one step closer to reaching her goal and it shows! She has already lost about 43 pounds! Keep up the great work, Amber!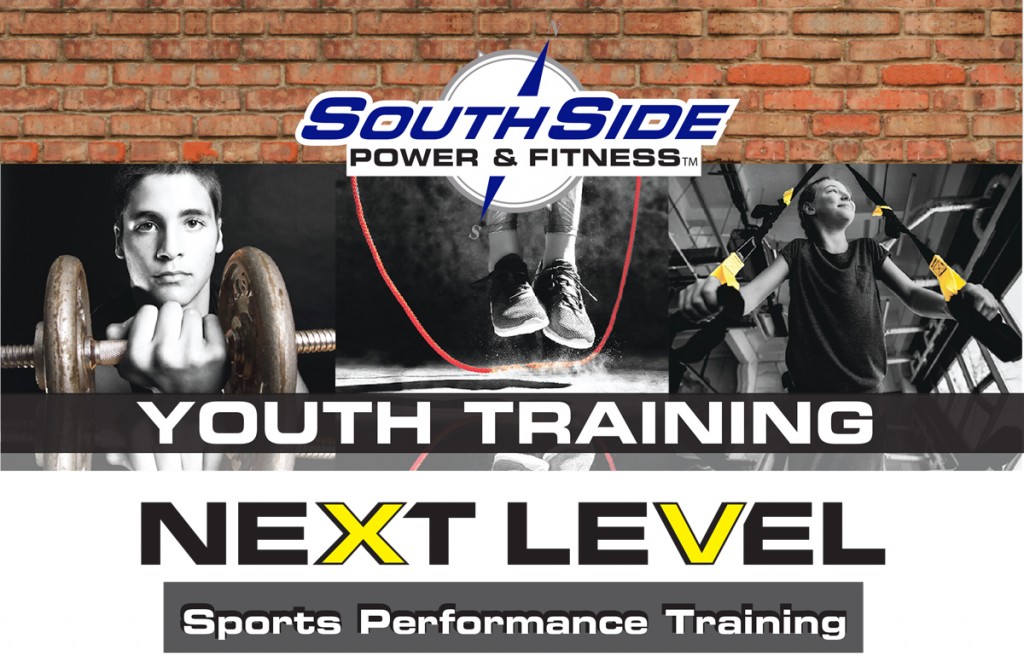 SouthSide Power & Fitness offers Youth Training Classes each Tuesday and Thursday from 4:15pm-5:15pm or 5:15pm-6:00pm. Next Level Youth Training is designed to take young athletes (ages 9-18) to the Next Level by increasing strength, speed, endurance, flexibility and overall athleticism, while reducing the possibility of injury. $8 Per Session For more information call (828) 322-6718 or visit https://www.southsidepf.com/youth-training/
SouthSide Power & Fitness Hickory's "only" state of the art fitness facility conveniently located at Moretz Mills. With over 16,000 square feet of fitness equipment, 14,000 lbs. of weights, 25 free weekly group fitness classes, and unlimited possibilities. Offering the best in Certified Personal Training, TRX, Barre, Cardio Kickboxing, Spin, Circuit Training, ladies only workout room, turf track, steam rooms, nutrition and hydration bar and much more!   Southside provides you the equipment, classes, and training necessary to build muscle, increase power, and enhance strength and well being at any age or fitness level. The only limit is you!
Visit our testimonial page to read what members are saying about SouthSide Power & Fitness.
Please also visit Historic Moretz Mills for leasing opportunities or host your next event at 74 South Event Center  Suite 203 located in Moretz Mills, to book your next event.       74 South Event Center  is one of Hickory's largest event spaces for rent.
Join Now for Special Introductory Rates!
Sign-up